World Gatherings are planned by the ATAS management committee at the global level. These are typically held at large international events such as World Scout Jamborees or World Scout Conferences.
National Gatherings are planned by the ATAS USA committee. These are typically set up at National Jamborees, Philmont conferences, NOAC, VenturingFest, or other national events.
If you would like to host a local gathering at a camporee or some other event, please contact us so that we can provide you with useful information and officially list your event as a gathering.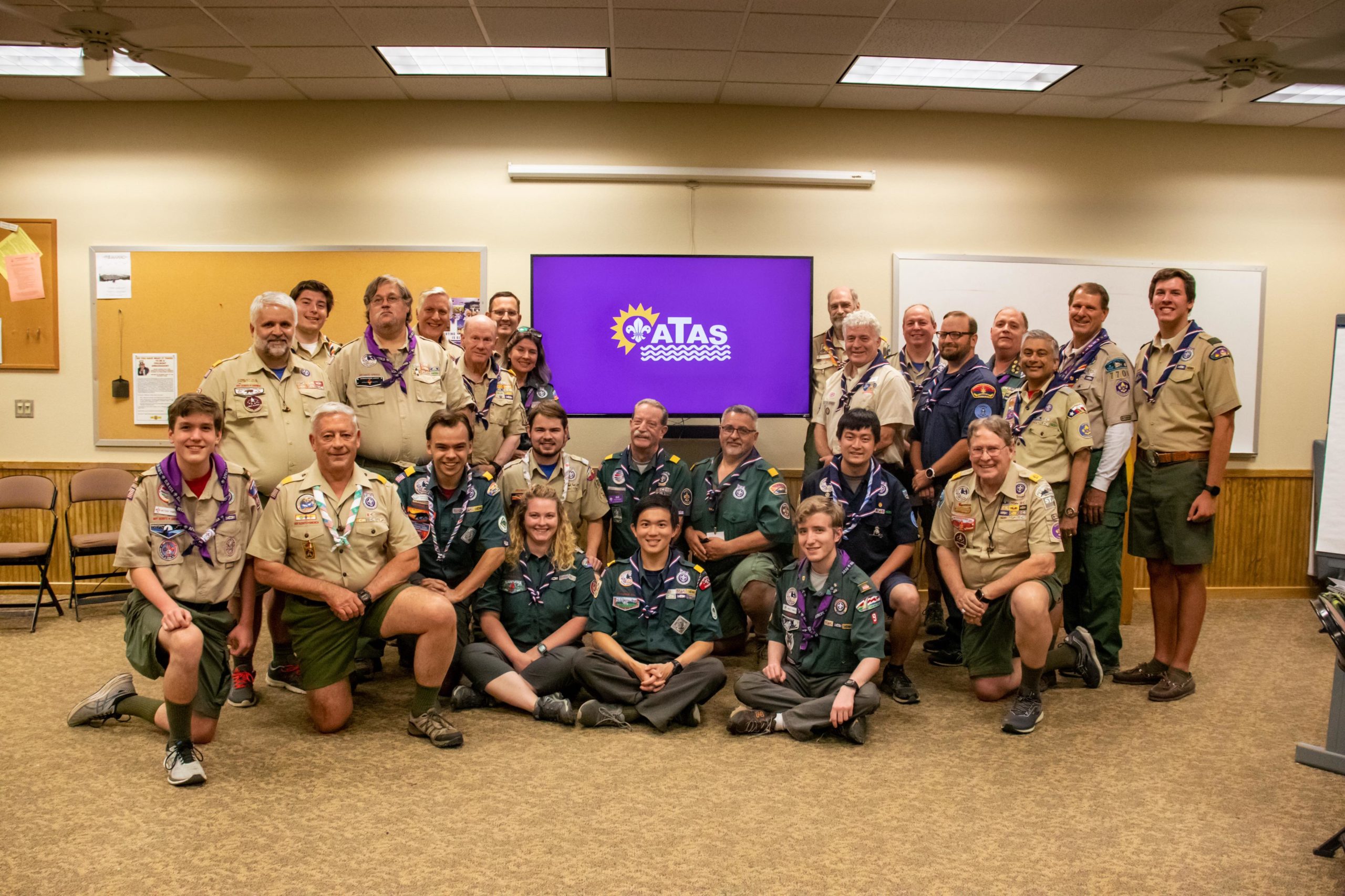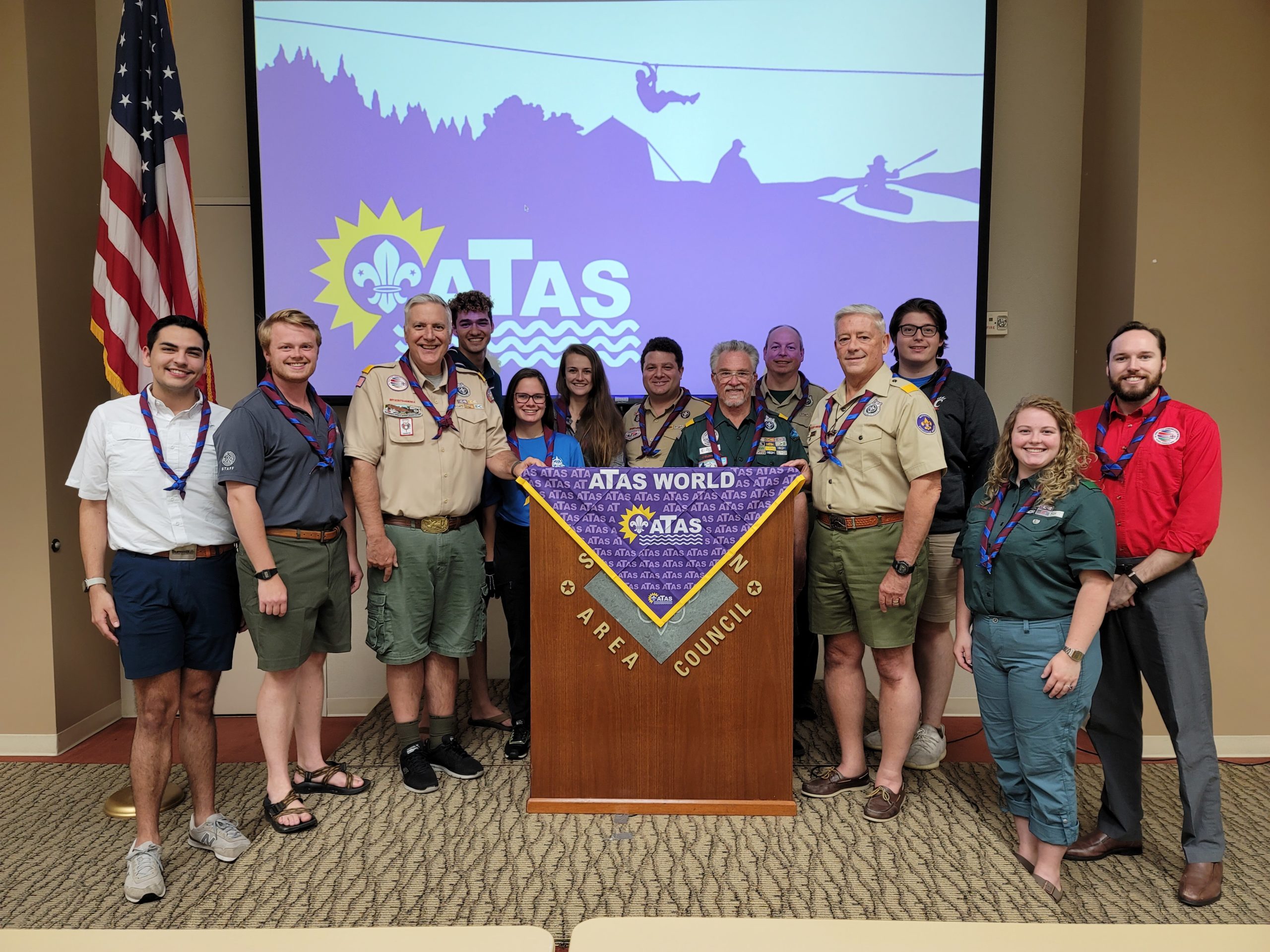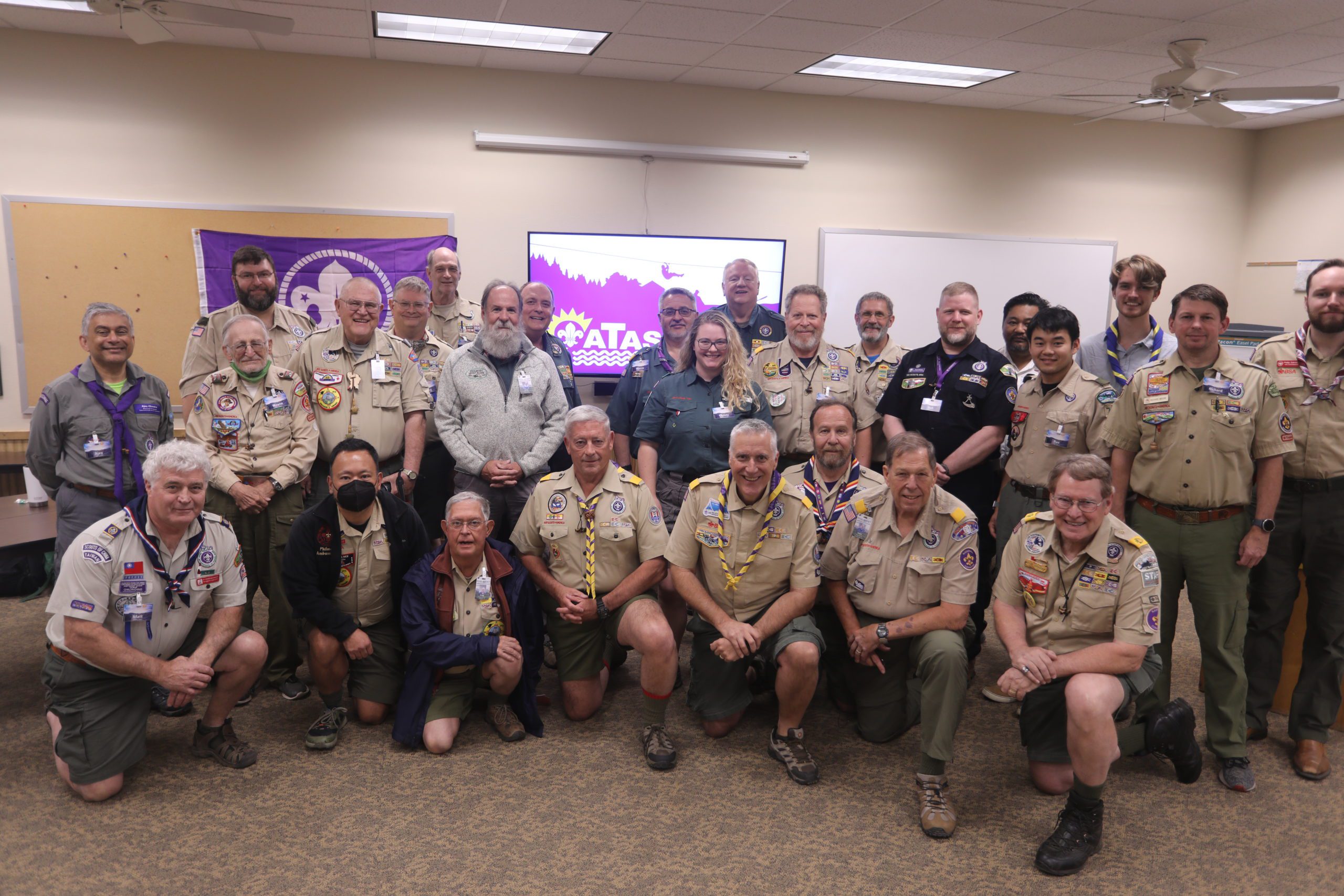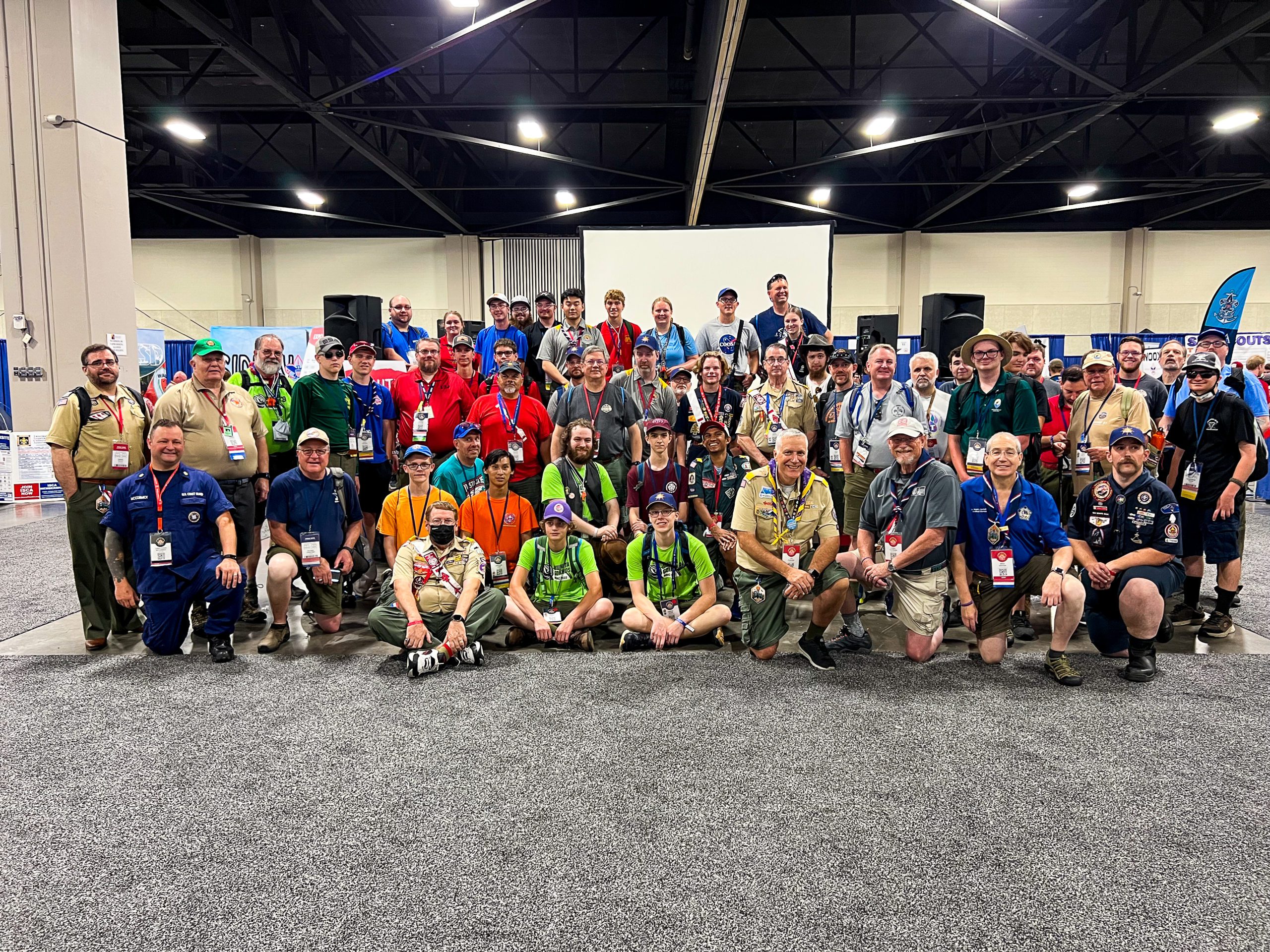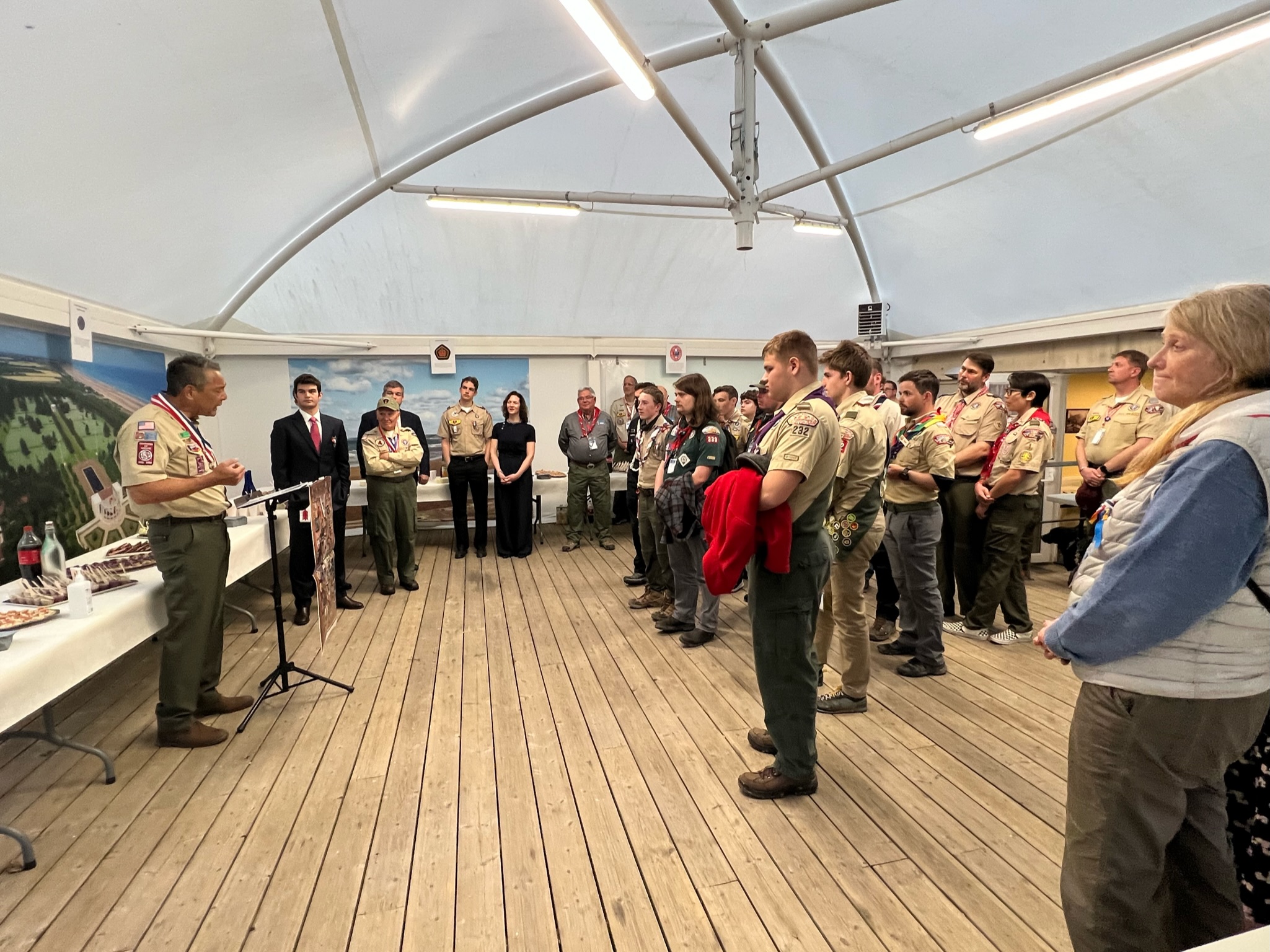 202013997_811514082745941_8631147569675798977_n